Hello there! My name is Pete, and I'm here to help you find your next favorite song.

While not as famous as Pete Tong, I've been mixing it up since the cassette tape days.

Hopefully my countless hours spent as a playlist curator will payoff in a college radio tour someday... Until then, I'll be content to keep sharing great music with friends over here in my little corner of the web, so thanks for stopping by!
How does The Mixcast work?
It's pretty straight forward. Every month I create two different playlists. When a new mix is published here on TheMixcast.com, I also send out an email notification to all Mixcast Members, both free & paid. (If you haven't already, you can sign up here.)
What are the playlists called?
1) The Mixcast Monthly is an eclectic playlist that rotates through a different genre every month. Each mix features 80 minutes of my favorite new music from the preceding 12 months in that specific genre. It's the playlist I've been curating since 2005.

The mixes are published around the 14th of every month. You can also follow the continuously updated public playlist here: Apple Music / Spotify

Tip: You can see a genre release schedule on the Music Submission Page.
2) The Trackcast Monthly highlights my favorite new indie rock releases from the previous month. So save yourself the time of filtering through Spotify's New Music Friday playlist & follow the Trackcast Monthly instead!

The songs on this playlist are usually updated at the end of every month, but it depends a bit on where the last Friday of the month falls. You can follow that public playlist here: Apple Music / Spotify

Tip: You can listen back to my all favorite tracks from a previous year by unlocking the Genre Compilation Page as a paid member.
Do I have to pay to listen to the Mixcast?
Nope! My two public playlists are always freely available to stream on either Spotify or Apple Music.

That said, the tracks on those two playlists are replaced every month. So if you find a new favorite song, make sure to save it to your own library.

Or even better, sign up for an annual membership, and you'll have access to every private playlist I've published over the past 17 years.
Why should you become a Mixcast member?
I'm not really a sales guy, but if I had to make a pitch for why I think it's worth $10 a year to subscribe, I'd share 3 main reasons:

1)  Do you ever find yourself listening to a "New Music Friday" playlist wishing you could exclude some of the genres they share? If indie rock is your preferred genre, you won't have to keep wasting your time skipping all those hip hop and country songs.

2) Are you a devoted "Discover Weekly" listener but find some of the songs a bit dated or tired of the same artists always showing up? For every new Mixcast Monthly release, I do my best to only include songs released within the last year and also highlight up and coming new artists in 11 different genres. Many of these songs will take Spotify's algorithms months to discover and recommend.

3) Your support helps me pay for operational costs while also motivating me to put in the extra time needed to review countless new songs every month. My goal here is simple, help every subscriber find a "next favorite song" every month.

Many thanks for your consideration and financial support!
How do I get my music featured on a playlist?
I'm always on the lookout for undiscovered music to add to an upcoming playlist, so please share your artist tips or new releases with me!

As an incentive to create a Mixcast account, I provide a private song submission form to paid members as well as free newsletter subscribers.

After you've created an account, you can access that form by clicking here. I do my best to provide feedback on every submission I receive, but sometimes life gets too busy, so I appreciate your understanding if I don't reply.

Note: I don't typically respond to song submissions sent via other channels.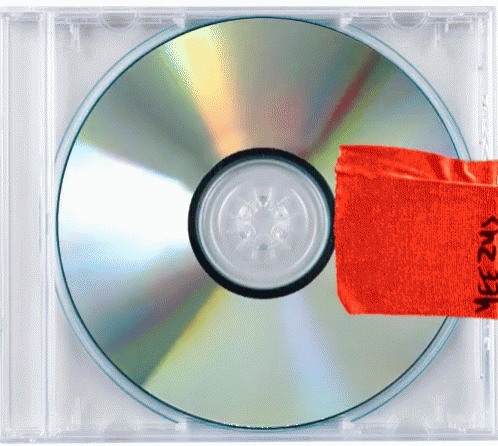 Still have questions?
Check out the frequently asked account questions on the Contact Page or send me an email via info@themixcast.com. You can also add me as a friend and DM me using one of the social channels listed on my Personal Page.

Thanks for listening!
Pete

PS - As a special thank you for reading until the end of this page, here's a private link to MFPCEO (Music for Pete C's Ears Only) on Spotify. Don't worry, my taste has become a lot less mainstream since then. 😅